Profile Peter B.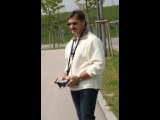 Hi, my name is Peter B.
I have watched 225 videos!
I have viewed 97 pictures!


My videos have been watched by 130910 people.
My pictures have been viewed by 106481 people.
My profile has been viewed 6372 times!
Last Visit: 917 days ago
Registered since: 917 days ago
Please login or register in order to send a private message.